Activities at Sunnyside HOme
Imo's Sunnyside Home provides a wide range of activities to ensure that you remain healthy and mentally stimulated.


All residents are invited to enjoy the following:
1. Sunroof Indoor Gym.
2. Games Sessions
(Cards, Chess, Dominoes, Scrabble, Poker, Bingo and more.)
3. Individual or Group Outdoor Walks.
4. Organized Bus Trips.
5. Television and Internet Sessions.
All residents are free to participate in any healthy activities outside of the facility depending on their abilities.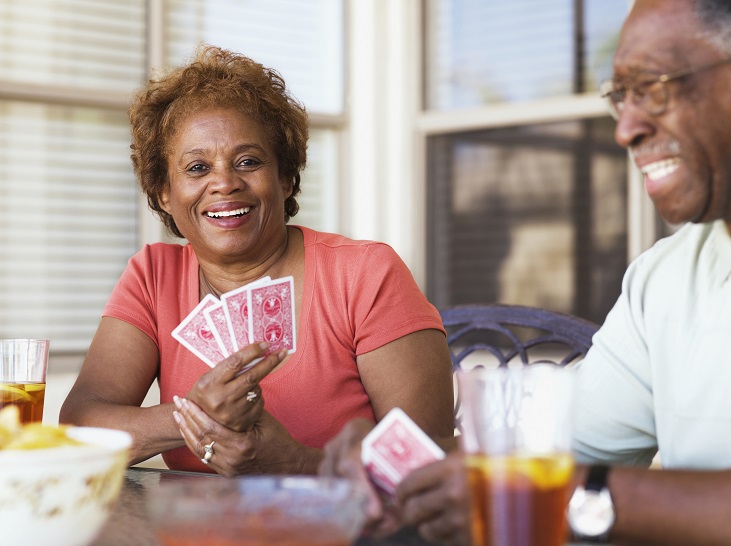 Medical Care
Imo's Sunnyside Home is directly connected to the nearby pharmacy that has been providing the residents with prescription medicine and over the counter drugs.
Well trained and experienced Registered Nurses are available on call at all times.
PSWs provide support for residents with medical, ambulatory and hygiene needs.
All other emergencies are dealt with through the regional health care system.